We are going to read and analyse 2 poems (This activity will take 3 classes)
Task 1: She was called "the feminist Victorian writer". Do some research and tell me why. (write answers in your folder to be discussed later)
Task 2: Poem
If Thou Must Love Me
If thou must love me, let it be for nought
Except for love's sake only. Do not say
I love her for her smile … her look … her way
Of speaking gently, … for a trick of thought
That falls in well with mine, and certes brought
A sense of pleasant ease on such a day'—
For these things in themselves, Belovèd, may
Be changed, or change for thee,—and love, so wrought,
May be unwrought so. Neither love me for
Thine own dear pity's wiping my cheeks dry,—
A creature might forget to weep, who bore
Thy comfort long, and lose thy love thereby!
But love me for love's sake, that evermore
Thou may'st love on, through love's eternity.
Listen to the poem
Task 3: What is the poem about? Watch the video and read the webpage. Take notes of background, themes, tones, literary devices used to put meaning across and structure.
This webpage will also help you to understand the poem
https://englicist.com/notes/if-thou-must-love-me-browning-summary
Task 4: Take the quiz to prove yourself
Task 5: Read the following Sonnet by Shakespeare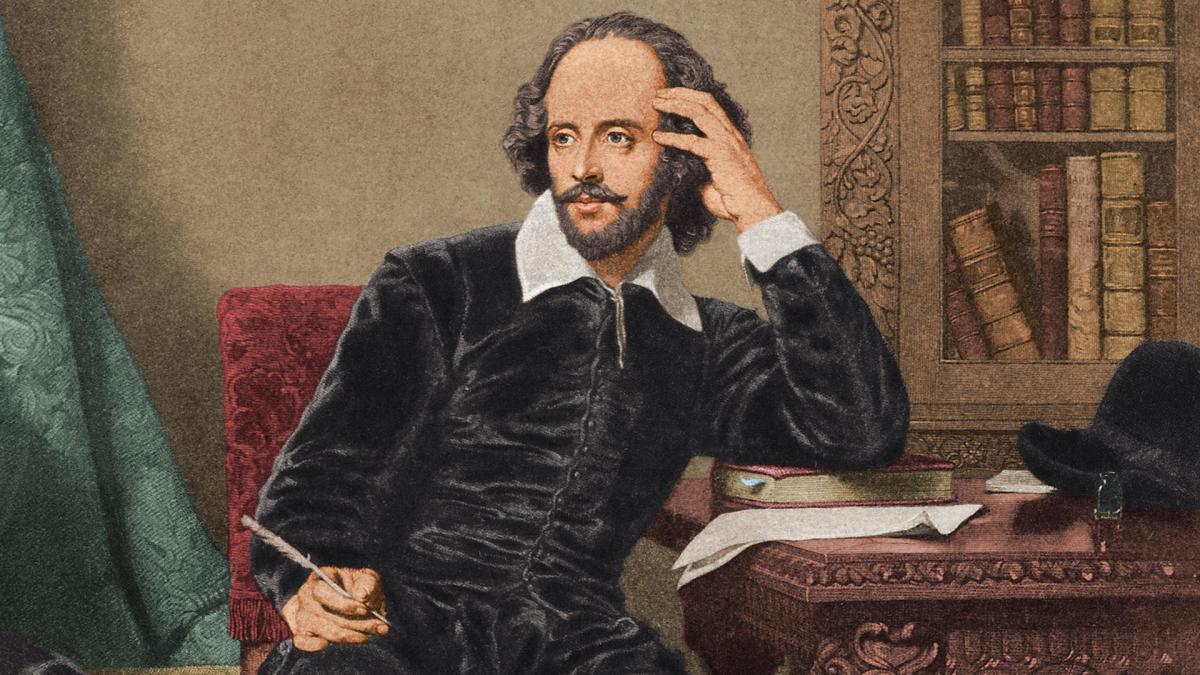 Sonnet XIX
Devouring Time, blunt thou the lion's paws,
And make the earth devour her own sweet brood;
Pluck the keen teeth from the fierce tiger's jaws,
And burn the long-lived phoenix in her blood;
Make glad and sorry seasons as thou fleet'st,
And do whate'er thou wilt, swift-footed Time,
To the wide world and all her fading sweets;
But I forbid thee one most heinous crime:
O! carve not with thy hours my love's fair brow,
Nor draw no lines there with thine antique pen;
Him in thy course untainted do allow
For beauty's pattern to succeeding men.
   Yet, do thy worst old Time: despite thy wrong,
   My love shall in my verse ever live young.
Task 6: Write a paragraph or two comparing and contrasting both poems
Choose either Task 7 or 8
Task 7: Prepare a poster for the class with your main ideas on these poems. Illustrate it with drawings or pictures.
Task 8: Find a song or another poem that deals with the same themes of these 2 poems and prepare a presentation to show your ideas. (3-5 slides)