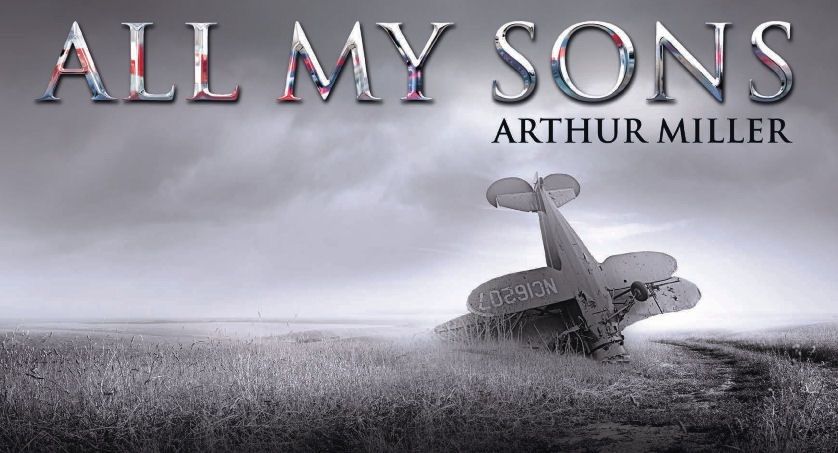 Collaborative task
Before reading the play, let's have a look at the life of the writer
In pairs, each of you will read one of the following pages and will take notes of 10 important facts about the writer.
Then, talk to your partner, share notes and write a biography with the 10 facts that together agree to be the most influential or the key events in Arthur Miller's life. Use persuasive language to convince your partner and always try to reach an agreement.
https://www.biography.com/writer/arthur-miller
https://www.britannica.com/biography/Arthur-Miller-American-playwright
Individual Task
"All My Sons" is the title of the play you are about to read1. Arthur Miller wanted his play to have universal appeal. Even though you do not know the story yet, can you imagine how this title might connect with a message that has universal significance? In other words, "whose sons" might be "all my sons"?
Answer the following questions on your own. Then share what you have written with the members of your group.