What Is a Literary Essay?
A literary analysis essay is an academic assignment that examines and evaluates a work of literature or a given aspect of a specific literary piece. It tells about the big idea or theme of a text you've read.
You are not supposed to write about what the text is about, but to offer a personal response, a piece of literary criticism, a response to an essay question.
In the most basic form, these are the steps you should follow:
Understand the purpose of a literary analysis.
Plan
Write (make sure you answer the essay question)
Edit
What Is the Purpose of a Literary Analysis Essay?
The main purpose of a literary analysis essay is to prove that you've carefully examined and evaluated a work of literature from various aspects. First of all, you must understand the term analysis. It means breaking something up to its essential components, and analyzing how their features contribute towards the overall impression.
Literary devices are things the author uses to tell the story or make a point. They could include alliteration, imagery, metaphors, allusions, allegories, repetition, flashback, foreshadowing, or any number of other devices the author employs to write the story or poem
When you're reading for pleasure, you're mainly focused on emotions and visualizations of the scenes and characters. You'll still pay attention to those elements of the reading process, but you'll also be analytical towards the book. You'll consider these elements:
Subject
Form and Style
Main theme and tones
Characters' strengths and flaws
Storyline strengths and flaws
Point of view
etc.
Structure to write an essay
Inserting quotations
Linkers and connectors are words that relate one idea or sentence of the text with another. They connect the ideas logically.
Why are they used?
They give direction to the writer. They are also used to guide the reader through his thoughts. They make the meaning specific.
Verbs we need to understand
Introducing quotations
Unseen Paper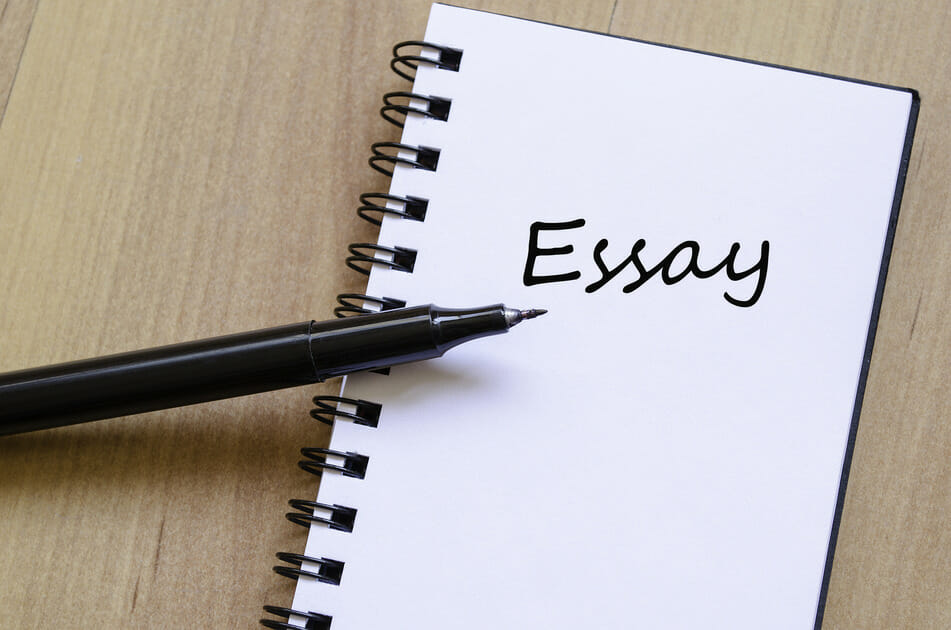 1. Planning
2. Relevant to the question asked
3. Use the author's name
4. Synonyms for the word 'suggest'
5. Introduction – don't spend too long (3 sentences)
6. Isolate a good quote Make a point / embed Identify technique / broad analysis Zoom in / word level analysis Context Sound level analysis (sibilance) Reference to the form of text
7. Infer deeply
8. Structure
9. Sophisticated way of writing
10. Practice writing essays
11. Response – feminist, masculine, modern, contemporary
12. Point of view/voice
13. Summary – a new, short conclusion