Ray Bradbury is the author of this great Sci-Fi story.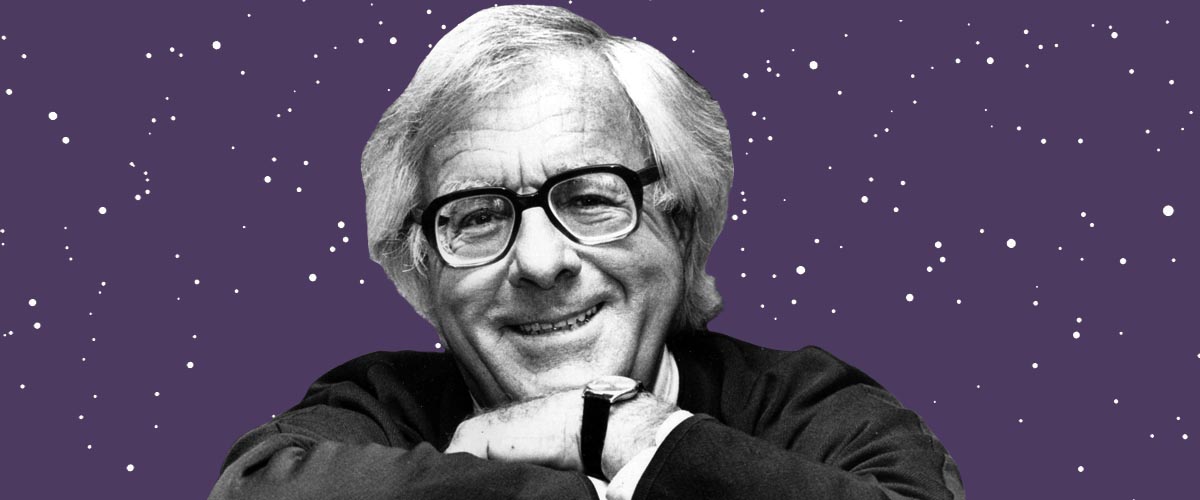 Who was Ray Bradbury? Find out
https://www.biography.com/writer/ray-bradbury
http://www.raybradbury.com/bio.html
https://jgdb.com/biography/author-ray-bradbury
SCIENCE FICTION (Sci Fi)– stories that often tell about science and technology of the future involving partially true fictions laws or theories of science
Take a look at the characteristics of sci-fi literature and make a list of 10 important ones.
Then, get together with a partner, share ideas and make a list of 8 important characteristics.
Links to help you
https://www.shmoop.com/science-fiction/characteristics.html