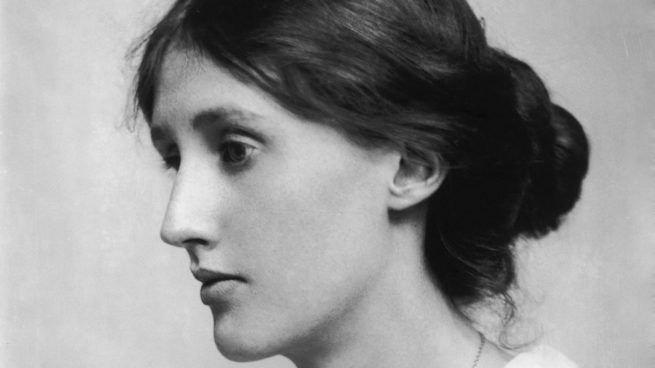 Virginia Woolf
Role of women in the 19th C
Activity
In pairs, each student will read one article from each topic and will take notes.
Then, you'll get together and share ideas.
Finally, together, you'll write a short biography of the writer (include, especially, those ideas that have to do with her writings) and a text which will include 10 characteristics of 19th C women.
Hand in individual and pair work.