Activity 1
Read these articles in connection to disasters and make a list of words and phrases to describe devastated places.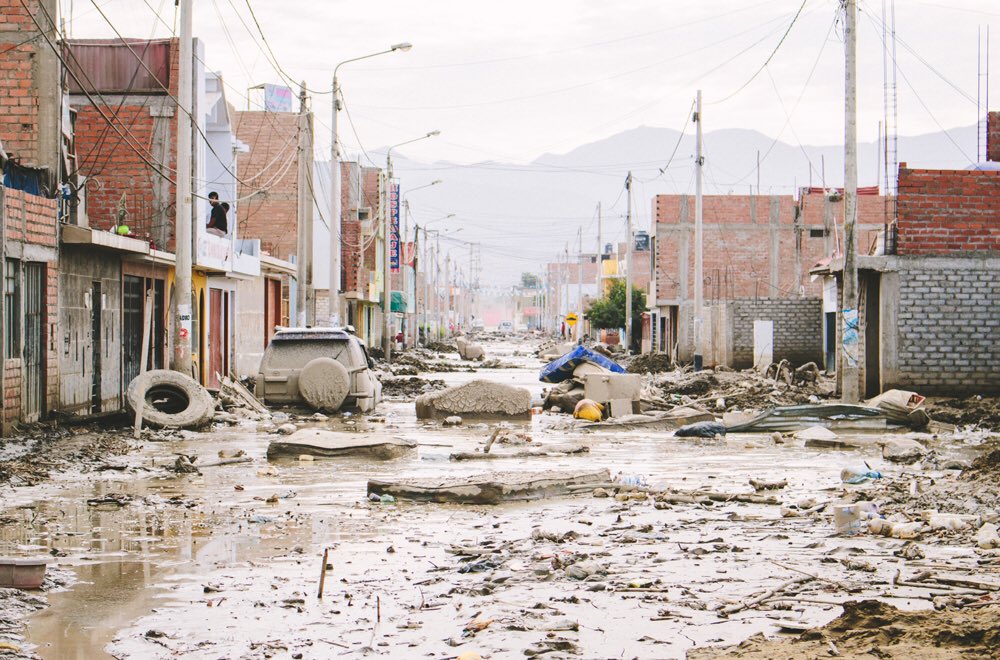 Use google drive  to share the document with all the members of your group and the teacher.
-Each member of the group will choose a topic and will read an article.
Activity 2 
-After reading a preparing a list of important words/phrases, get together with your group to start working on the next activity.
-Try to find pics to illustrate your vocabulary
Activity 3
Create a mind map (or more than 1) grouping the vocabulary you gathered last class.
Share the link with me.
Tools to create mind maps:
You can use any other tools you like!!
Activity 4: Writing in class (July 16)