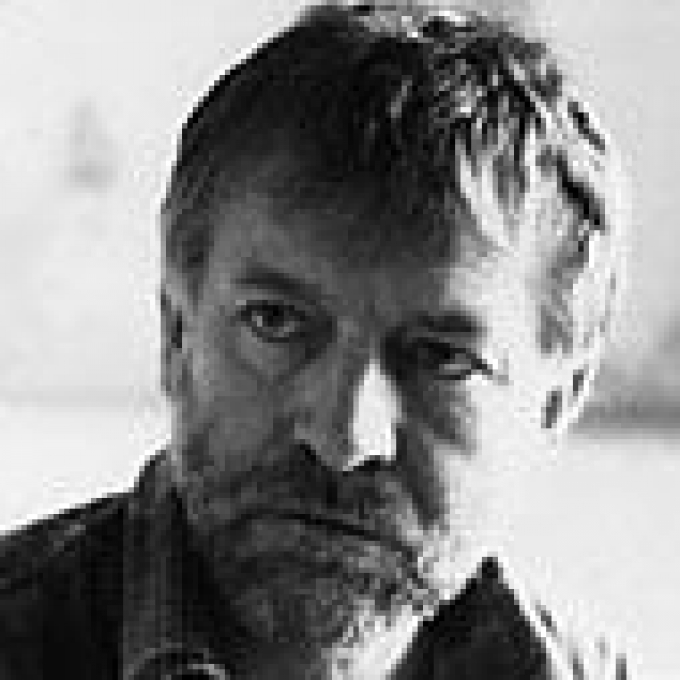 Poet Peter Reading was born on 27 July 1946 in Liverpool, England.
He worked as a school teacher in Liverpool (1967-8) and at Liverpool College of Art where he taught Art History (1968-70). He was Writer in Residence at Sunderland Polytechnic (1981-3) and he won a Cholmondeley Award in 1978. His collection Diplopic (1983) won the inaugural Dylan Thomas Award. Stet(1986) won the Whitbread Poetry Award and he was awarded the Lannan Award for Poetry in 1990 and again in 2004. In 1997 he held the Creative Writing Fellowship at the University of East Anglia. The collection Marfan (2000) was inspired by his tenure as Lannan Foundation Writer in Residence in Marfa, Texas, in 1999.
His third volume of collected poems – Collected Poems Volume 3: 1997-2003 – was published in 2003. His last poetry collection was Vendage Tardive (2010).
Peter Reading died in November 2011.
https://literature.britishcouncil.org/writer/peter-reading
Task 1: Read the Poem
Task 2: Compare The poem by Reading to the one in the video
Task 3: Answer the following questions
How does the poet create a sense of breathless excitement at the start of the poem?
Why is the size of the boat important?
Why capitalise Blue Whales?
How many times does the poet use the word 'they?' What is the effect of this?
What is the effect of the sibilance (repeated s) on line 4?
What words in the poem are synonyms for small?
What are the connotations of the word 'columns'?
What is the effect of the alliteration of the 'd' in 'diminutive dorsals'?
List all the verbs that relate to seeing
What is the effect of the repetition of 'heads' and 'backs'?
What verbs describe the movements of the whales and what do they all have in common?
Some help
https://quizlet.com/389762436/cetacean-by-peter-reading-flash-cards/
https://prezi.com/p/bk0o75krplq-/cetacean/
Task 4: Write a paragraph connecting this poem to the other 2 poems read.
Deadline: July 5