Ceci told me you are starting to work on Renaissance poetry so our activity this week will focus on characteristic of that Literature movement and historical period.
Read about this interesting period: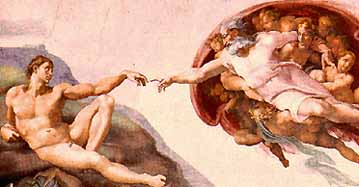 Take notes about: 
Period it took place?
Where was it originited?
What changes did the Renaissance bring?
5 important characteristics as regards Literature?
Important writers?
Take your notes to your next classes with Cecilia. They are essential to understand the next set of poems you and Ceci will be dealing with soon!