Hi everyone!
I´m so happy to be with you one more year…. but unfortunately the last one. So many yeras together… I´ll miss you so much!
But…we have lots of things to do and this year we´ll be studying Language and Literature together, 6 periods a week!!! Wowwwwww a lot of time together! Hope it is good news for you!!
Last year with Ceci you worked mainly on poetry and prose. This year, we´ll go on reading poems and stories but also we´ll read a wonderful play written by William Shakespeare: Richard III.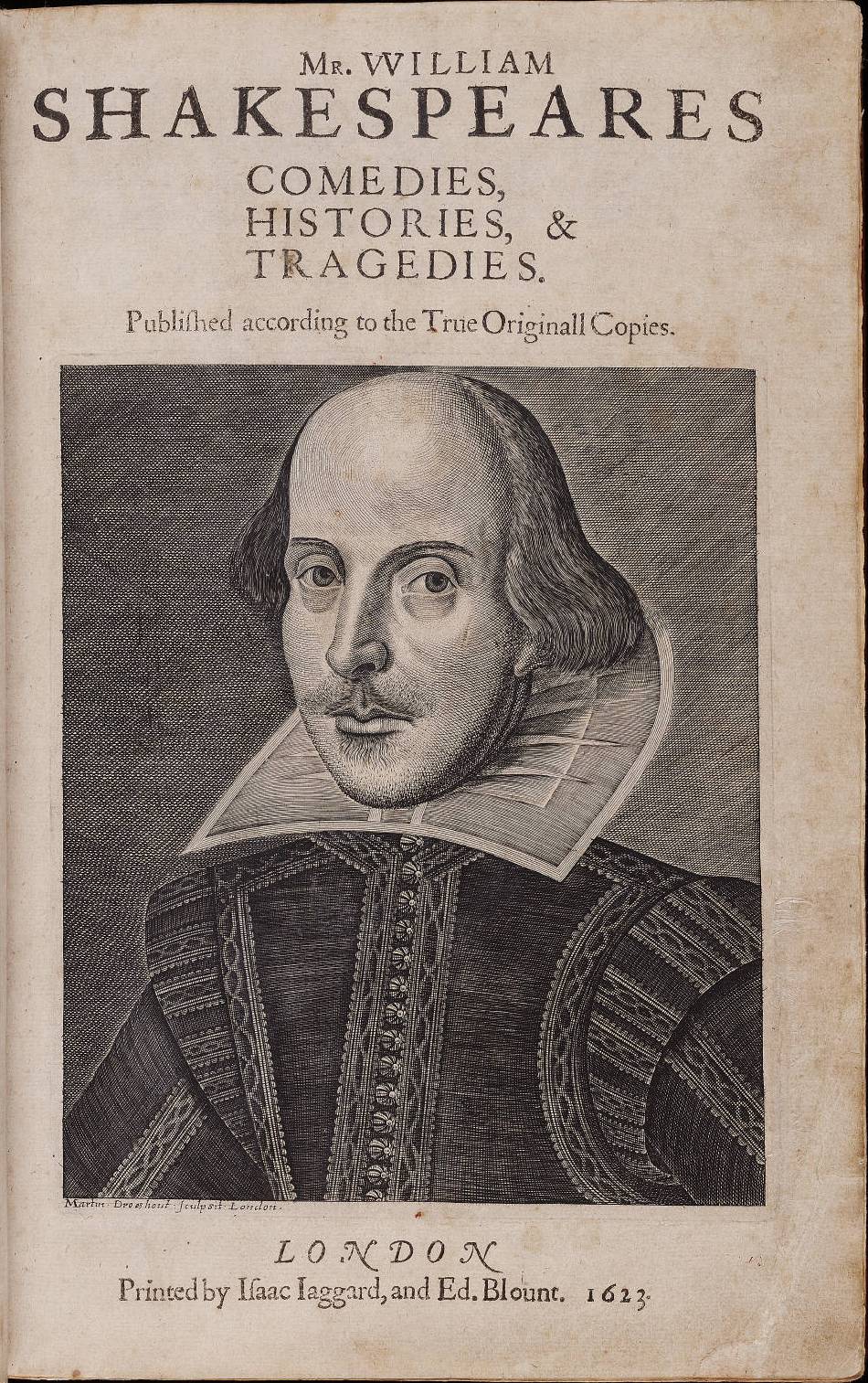 Richard III
What is really curious about this is the fact that Richard´s bones have been recently found and new discoveries about him have been made.
I want you to read about this and share with us anything that you find interesting.