Hello everyone!
How are you getting ready for the IGCSE examination????
This year, we´ll be together studying Literature 2 periods a week and we are going to work really hard. Don´t panic! We are together in this and everybody will rock at the exam!!
You are already used to working with blogs so I would like to to have a category for Literature, a subcategory for Writing tips and another subcategory for Exam preparation.
Exams, blog assignments, paper assignments and any other kind of homework will be posted in the class Calendar. (if I forget….remind me!!)
Last year, the focus was on poetry and prose. This year, we´ll be reading more poems and stories but also, a drama play, which is awesome!!! (Trust me)
I am also ready to learn from your comments and opinions so don´t be shy and participate in class!!
Now, this is the play we are going to read: All My Sons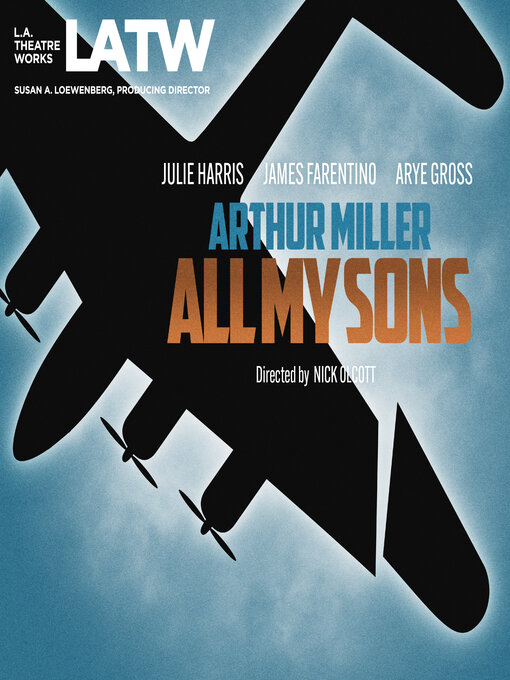 -What do these diferent book covers tell you abou the pplay we are reading?
–Historical Background Follow this link, read and leave comment saying something else you know, from your history lessons about this period in US history.